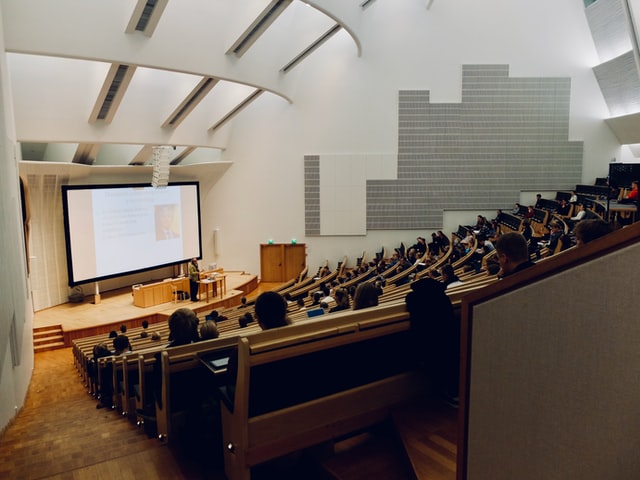 In May 2019, Addrex contacted Hoa Nguyen, Vice President for Administration and Business Affairs at Heidelberg University in Tiffin, Ohio, to see if the University would be interested in selling an IPv4 block they had received in 1990 to generate additional revenue for the University. Mr. Nguyen saw the perfect opportunity to fully fund several IT projects; as is the case at many colleges and universities, competition for the general fund is fierce, and even when funding is received it is often partial, leaving departments to somehow fill the gap. Proceeds from the sale of Heidelberg's block would be earmarked specifically for IT projects.
There was just one roadblock: Heidelberg was using about 4% of the IPv4 addresses in the block, both externally and internally. To clean or prepare the block for sale, they would have to ensure their network wasn't publicly using any of the addresses in the block. Ultimately, Heidelberg needed to more efficiently use their IP address space by implementing network address translation (NAT) and port address translation (PAT) in their network. This was their biggest technical challenge in selling the block and it took a few months to implement. Once NAT was established, they converted about 80% of the in-use addresses in two weeks, while the remaining 20% were more of a challenge and took additional time.
After the University began cleaning the block, ensuring that no IP numbers were in use and that its reputation was good, Addrex listed the block for sale in its Marketplace in January 2020. By the end of March, just as the COVID-19 quarantines began, an interested company committed to buying the block and the closing process began, when the buyer and seller are privately introduced. Funds were placed in escrow at the end of April and a few weeks later, the transfer process was completed, and Heidelberg was able to fully fund several IT projects with the proceeds left over after accounting for the network redesign.
Mr. Nguyen had this to say about Heidelberg's experience with Addrex and the Addrex Marketplace:
Heidelberg University worked with the Addrex team to sell our IPv4 blocks in the Addrex Marketplace. Addrex guided us through the complex transaction and made it a seamless and quick endeavor.

Based on their experience and knowledge of the IPv4 resale market, I sincerely recommend Addrex and their Marketplace services for both block recovery and as a sales venue. They were responsive, reliable, and trustworthy through the entire transaction.

– Hoa Nguyen, Vice President for Administration and Business Affairs, Heidelberg University
Addrex continues to work with colleges and universities to help them accomplish their funding goals in a challenging education environment through monetizing unused IPv4 numbers and supporting their network transformation.